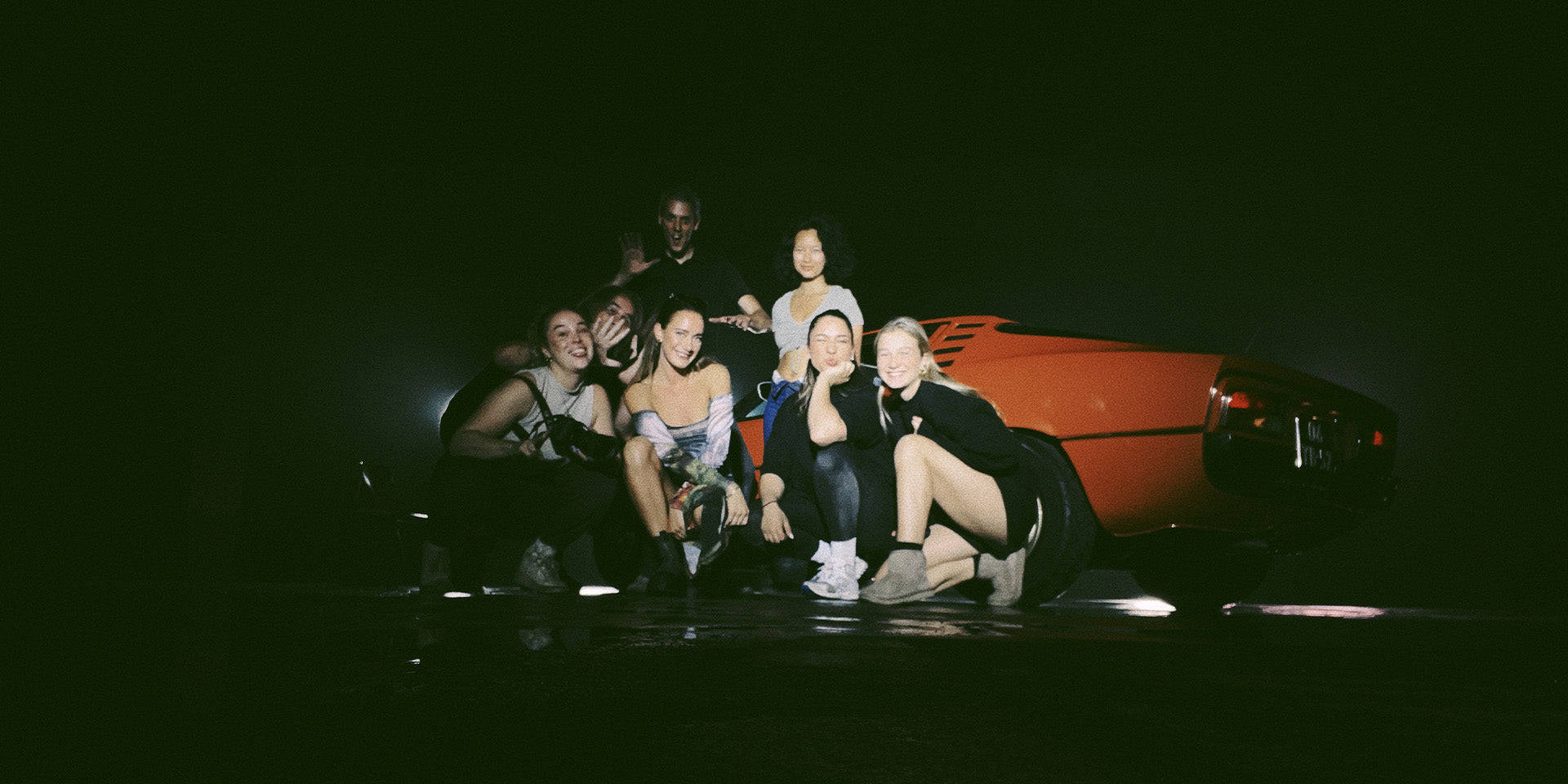 Come work with us
and have the best time of your life
INTERNSHIP: Responsibility Communication (English Possible)
As an (graduation) Intern in Responisbility Communication at BRONX Shoes, you will play a pivotal role in our efforts to communicate responsibility in a clear and transparent manner. You will have the opportunity to contribute to our research on circularity and improve customer education. Your efforts will contribute to our mission to take responsibility for the future of fashion.
INTERNSHIP: Creative Concepts
Als Stagiair Creatieve Ondersteuning bij BRONX Shoes krijg je de kans om betrokken te zijn bij diverse creatieve aspecten van ons merk. Je zult ondersteuning bieden bij het vertalen van concepten naar visuele en creatieve projecten, het organiseren van fotoshoots en het bijdragen aan het behoud van onze merkidentiteit.
INTERNSHIP: Digital Marketeer
Als Stagiair(e) Digital Marketing bij BRONX Shoes ben je de drijvende kracht achter onze online marketingstrategie. Je zal assisteren bij diverse online activiteiten zoals mailcampagnes, wesbhop content, influencer strategie en sociale media zoals Instagram en Titktok om de online aanwezigheid van het bedrijf te versterken en de digitale doelstellingen te bereiken.
INTERNSHIP: Product Developer
Als product development intern ben je mede verantwoordelijk voor de ontwikkeling en uitwerking van de collecties. Je zal het design team ondersteunen tijdens de ontwikkeling van nieuwe collecties. Ook heb je oog voor detail, kan je overzicht bewaren en haalbaarheid van sample aanvragen inschatten en waarborgen. Daarnaast ben je communicatief sterk en staat de wens van de consument altijd centraal.
FULLTIME: Designer
As a designer you will be working under the guidance of the Head of design and be jointly responsible for preparing a creative commercial collection. In addition to developing sketches, setting up technical specifications, communication with the factory to prepare the collections, you are responsible for developing concepts and trend analyses.
By means of mood boards and conceptual texts you ensure that a common thread is maintained during the development of a collection. You work closely with the marketing department and monitor the DNA of the brand in everything you do. It seems logical to us that you follow the trends within the fashion industry and you immerse yourself in the latest technological and social developments. You transfer this knowledge in the form of concepts, analyzes or reports to the various departments so that we can be the pioneer that we promise to be.
UPDATES ABOUT OUR LATEST DROPS AND COLLECTIONS, OR DO YOU WANT TO BE INSPIRED?
Join our mailing list here
Choosing a selection results in a full page refresh.
Opens in a new window.