jukeson Western
Ankle Boot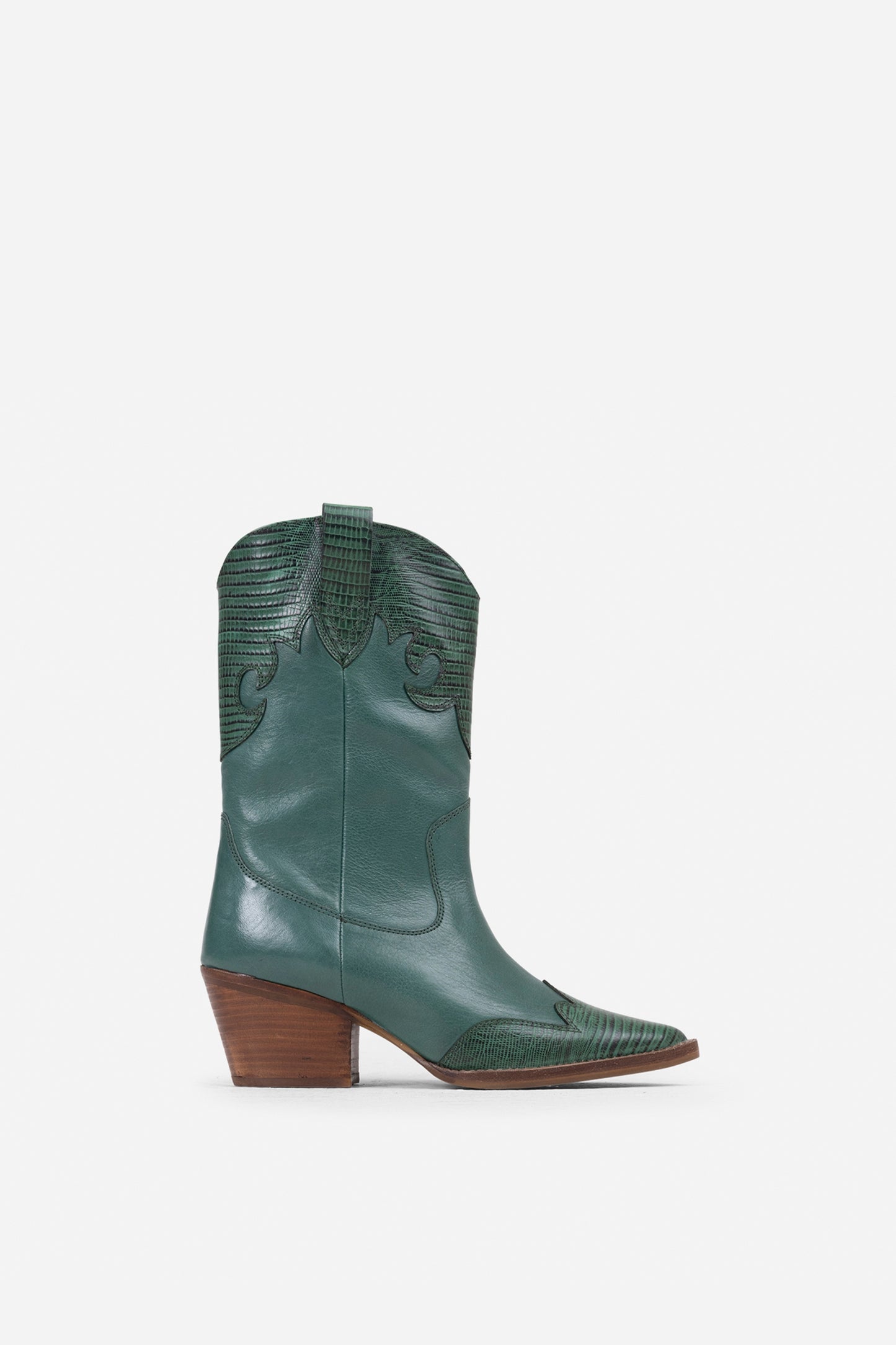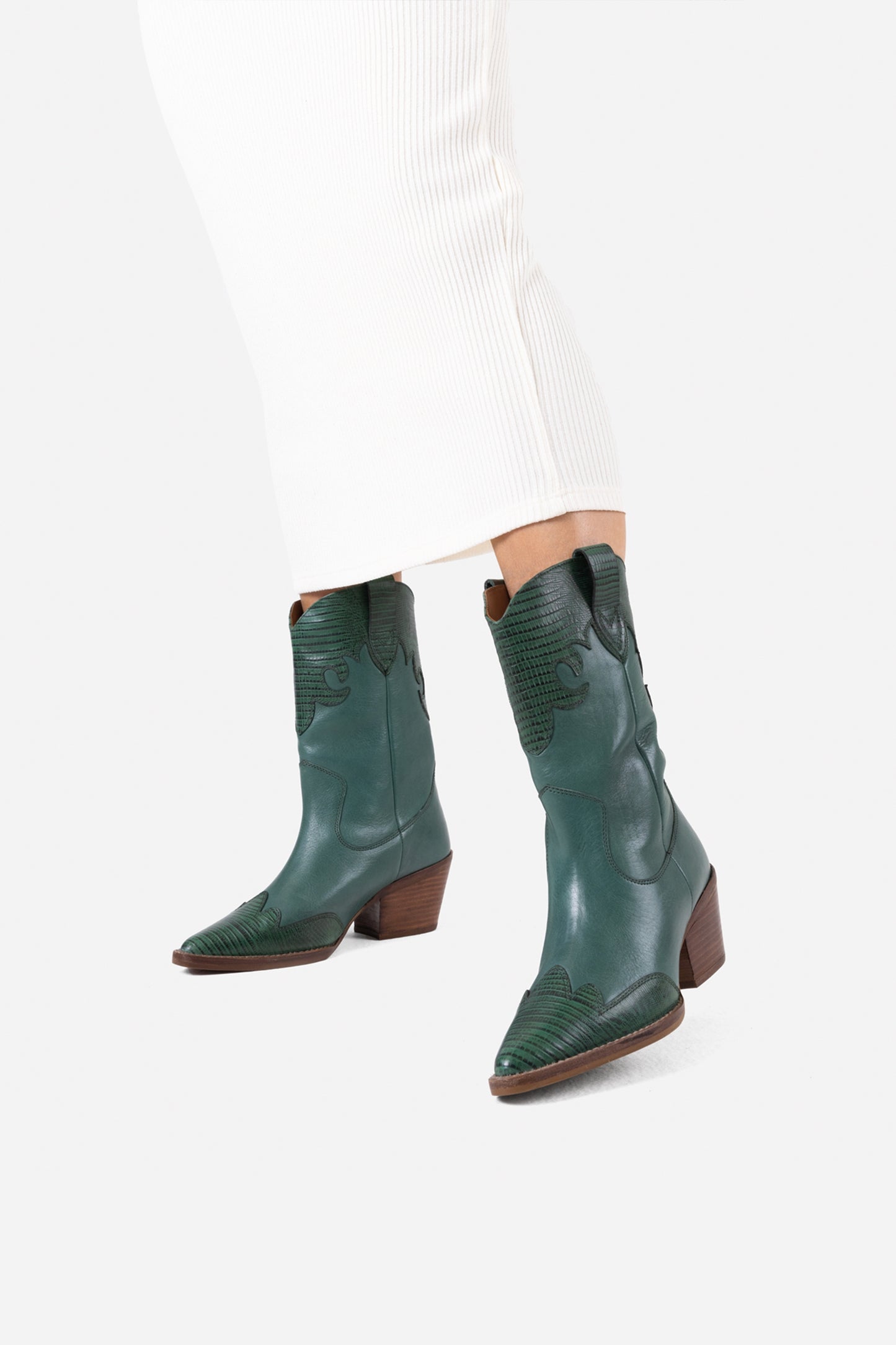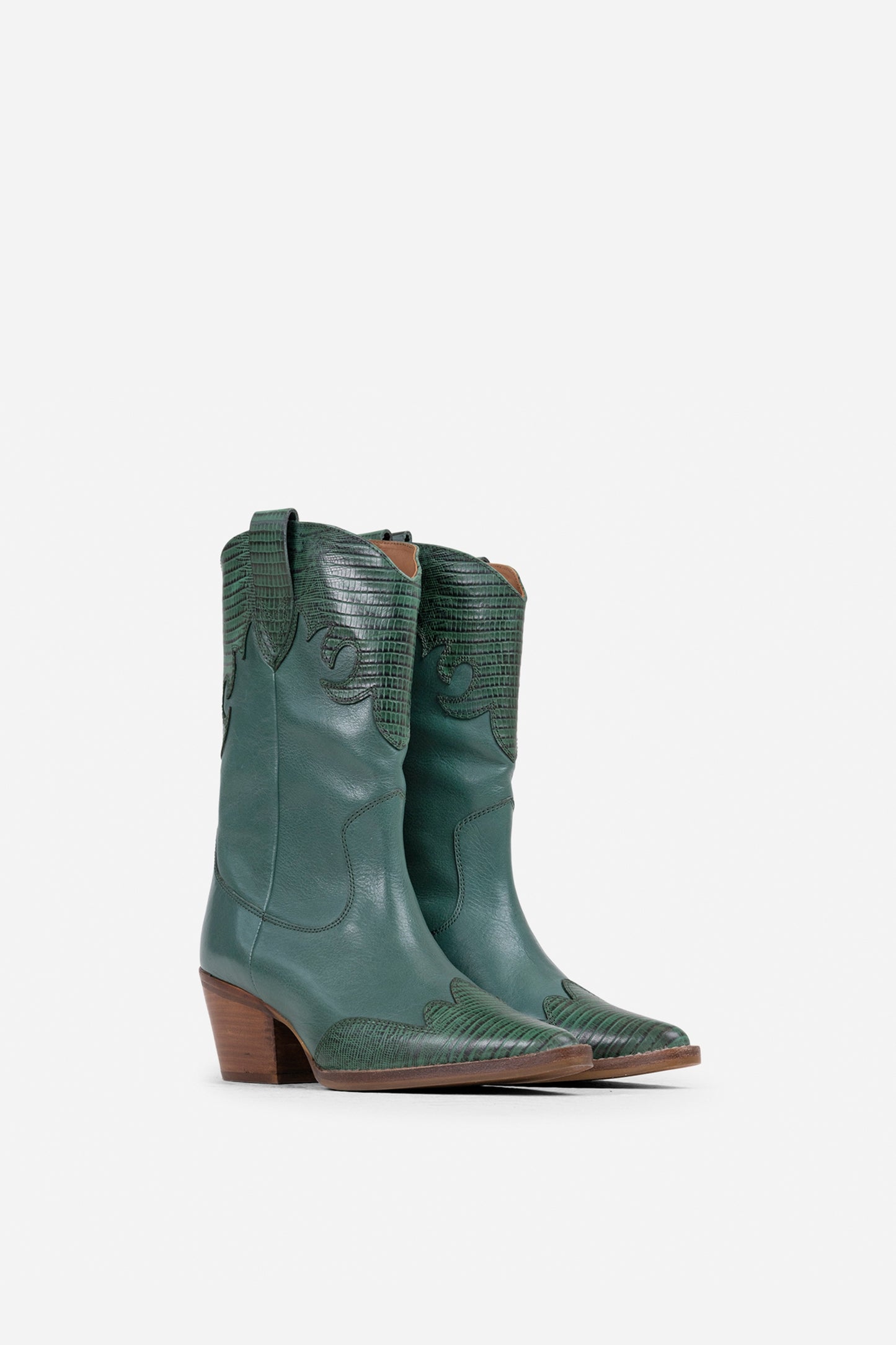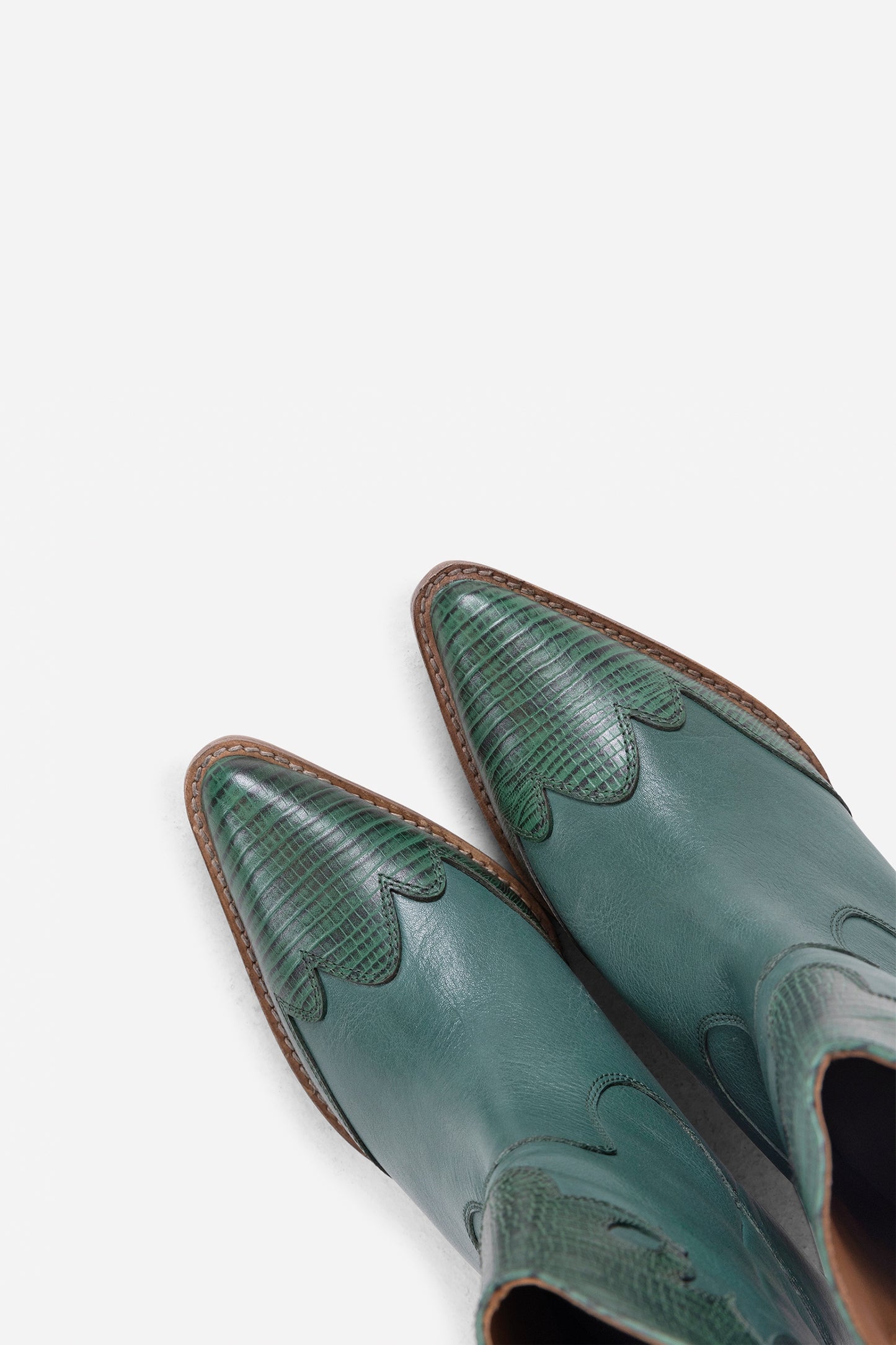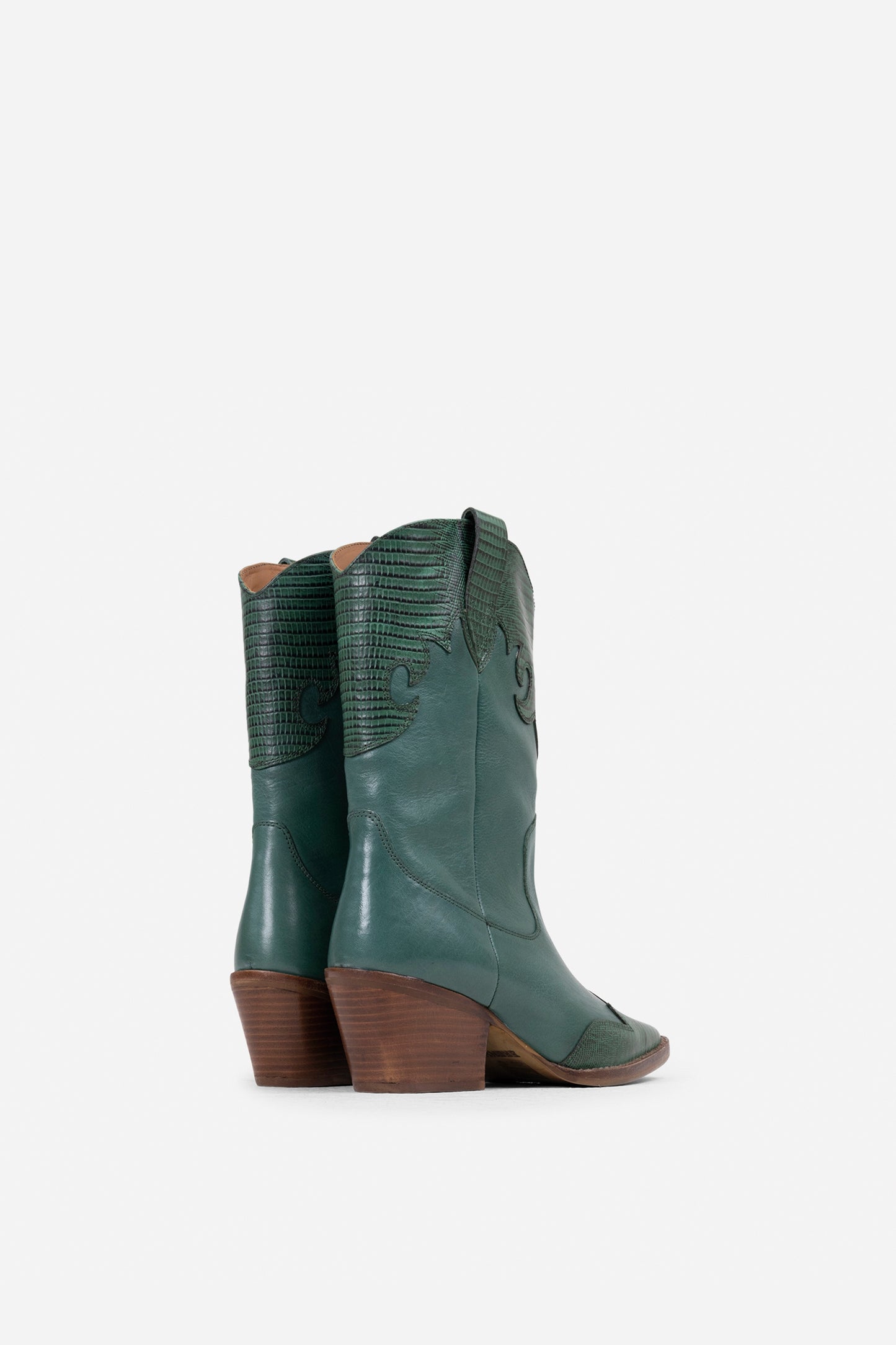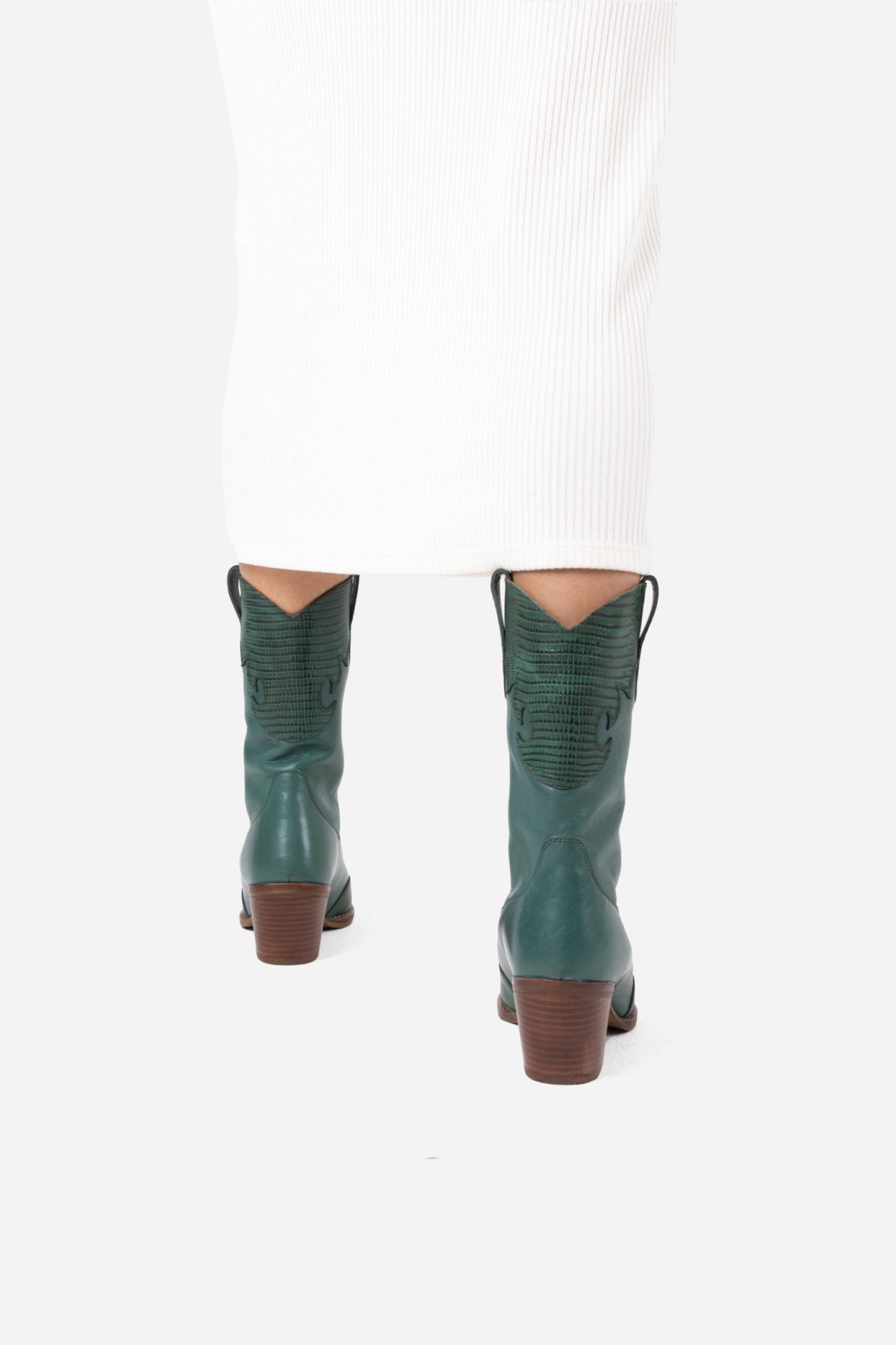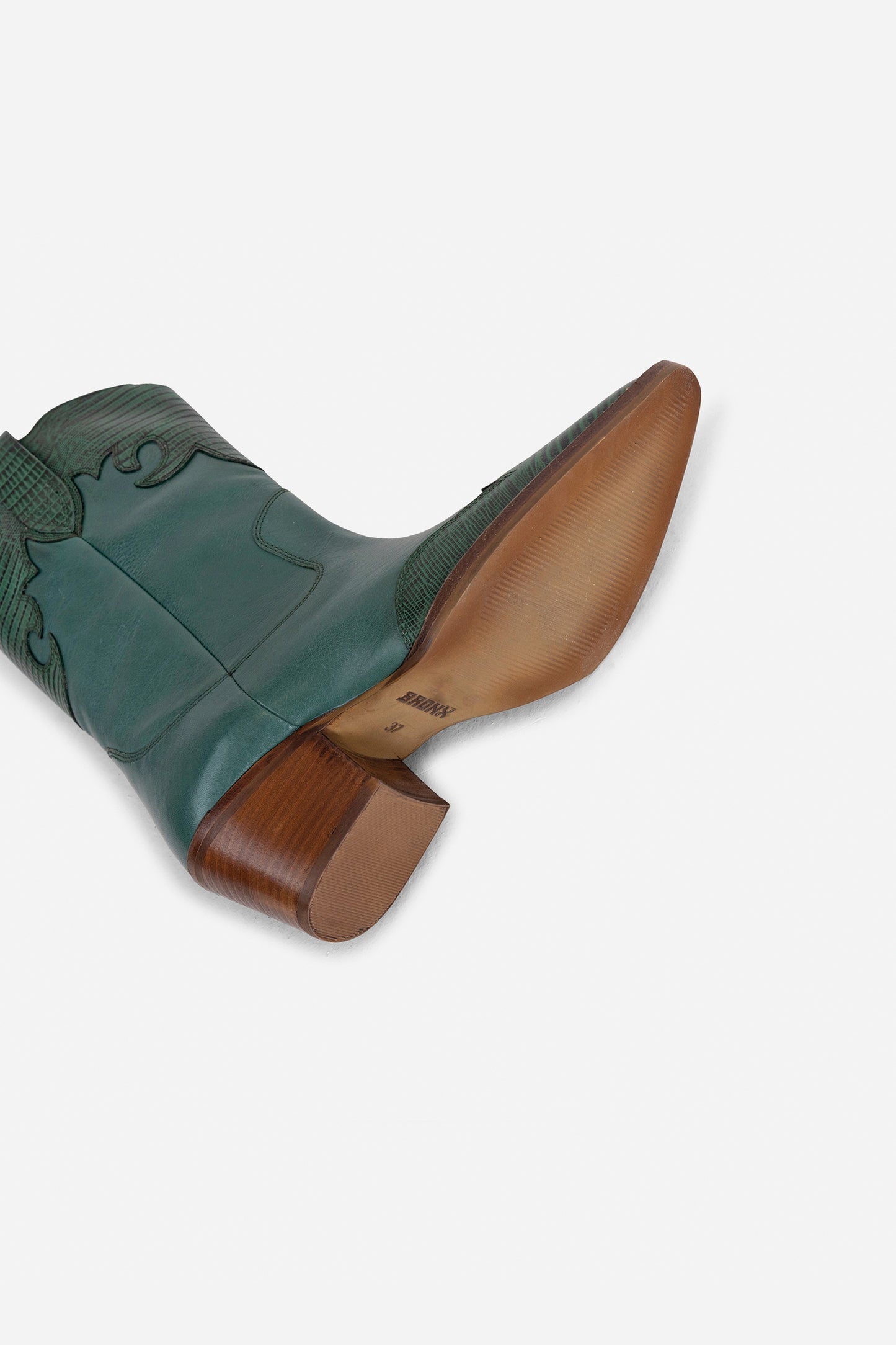 Related products
Maybe you'll like these as well
TAKE CARE OF YOUR SHOES
Shoes are meant to be worn. You walk around in them, create memories, and they'll take you anywhere you go. Your BRONX shoes will support you on the challenging roads you may encounter. They'll become your best companions, and they deserve some love in return.
read more
OUR HERITAGE
Step into the past and discover the rich heritage and history of BRONX shoes. Visit our Heritage Page to explore the evolution of our brand, from its humble beginnings to the fashion-forward shoe icon it is today. Our Heritage Page is a testament to our commitment to quality, style, and innovation. So, take a journey with us and explore the timeless elegance of BRONX shoes.
read more
Super gaaf!
Zitten heerlijk en erg gaaf!!